Find out how an activitie may become an unforgettable experience.

A choice destination for a wide array of activities to suit different tastes*
(Transportation availability)
Walking and Hiking
Feel your body alive, exploit the routes from Vicentina Coastal.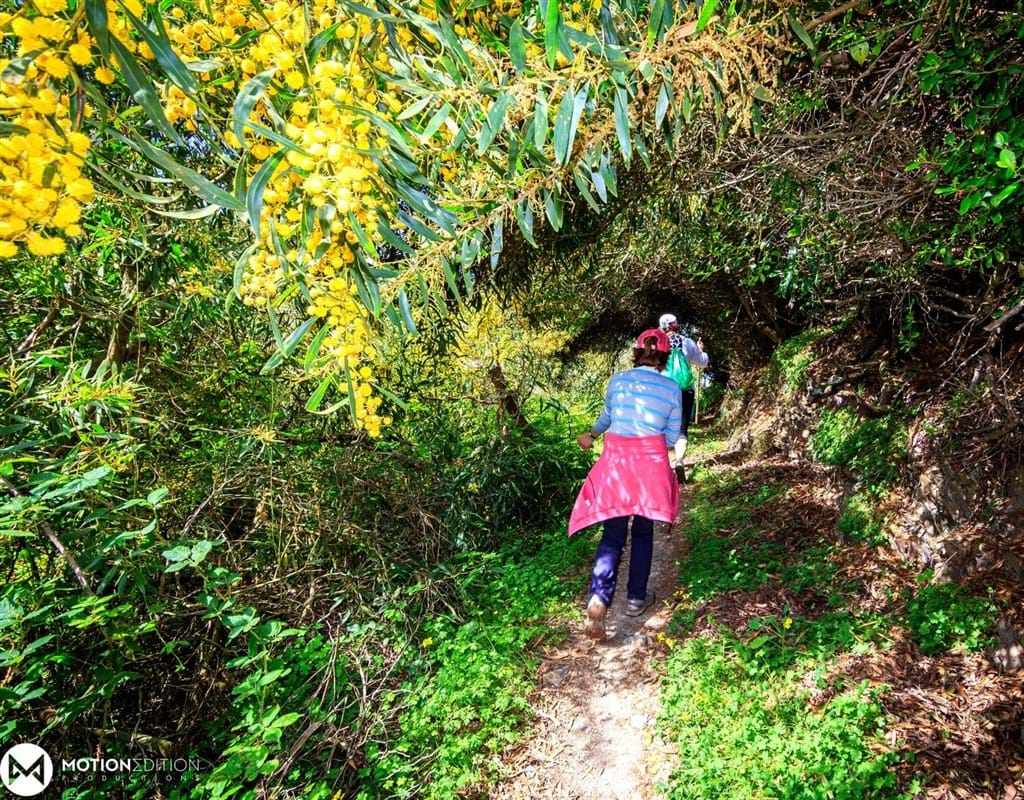 Surf or Body Board
To catch up the waves along with the Alentejo's exceptional natural conditions.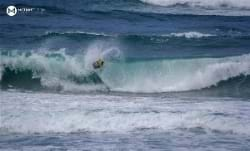 Canoeing or Kayaking
To row through the river and to appreciate the waters transparency and purety.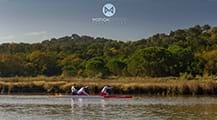 Horse Riding
Slowly or a little more vigorously, you breathe deeply either way.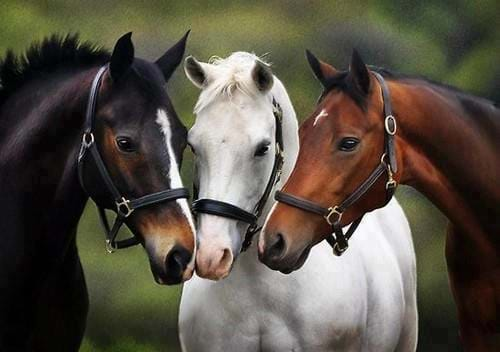 Cycling
To get adventured and overcome the gorund difficulties.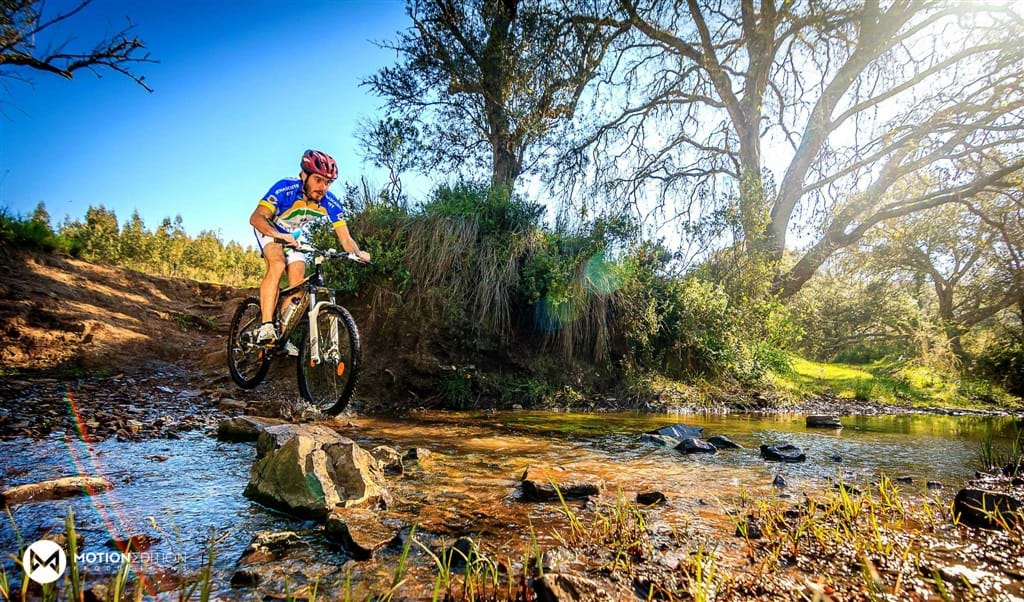 Boat Trips
A sensation of liberty when navigating in the sea or in the river.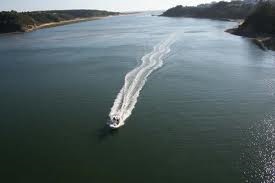 Beaches
The heat of the sun, the sound of the sea and the thrill of diving in the waves.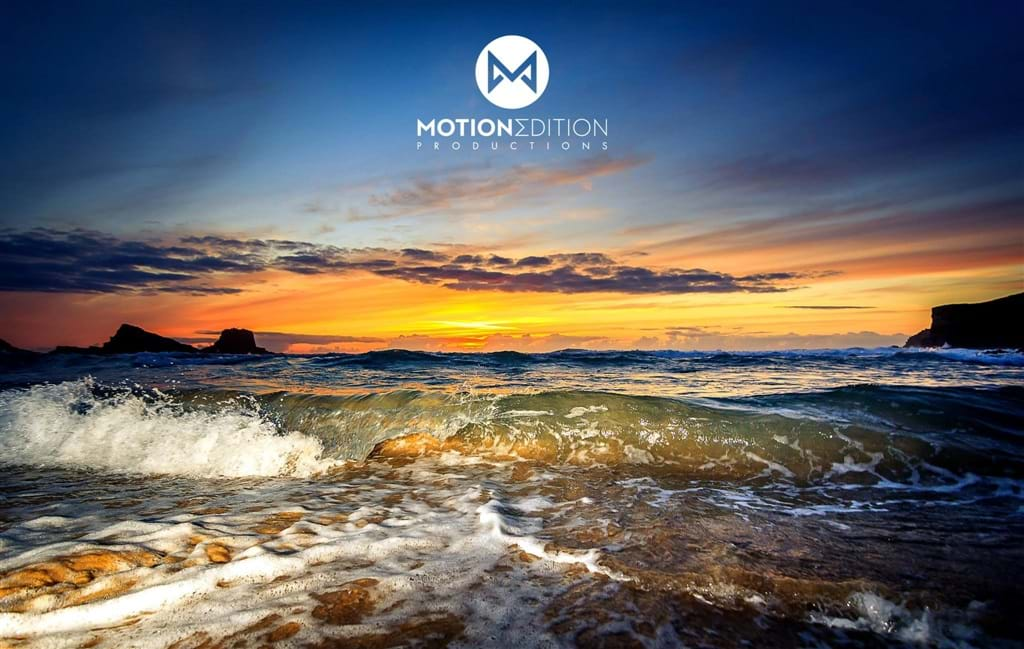 Bird Watching
To get enchanted by the birdsong and the nature's beauty.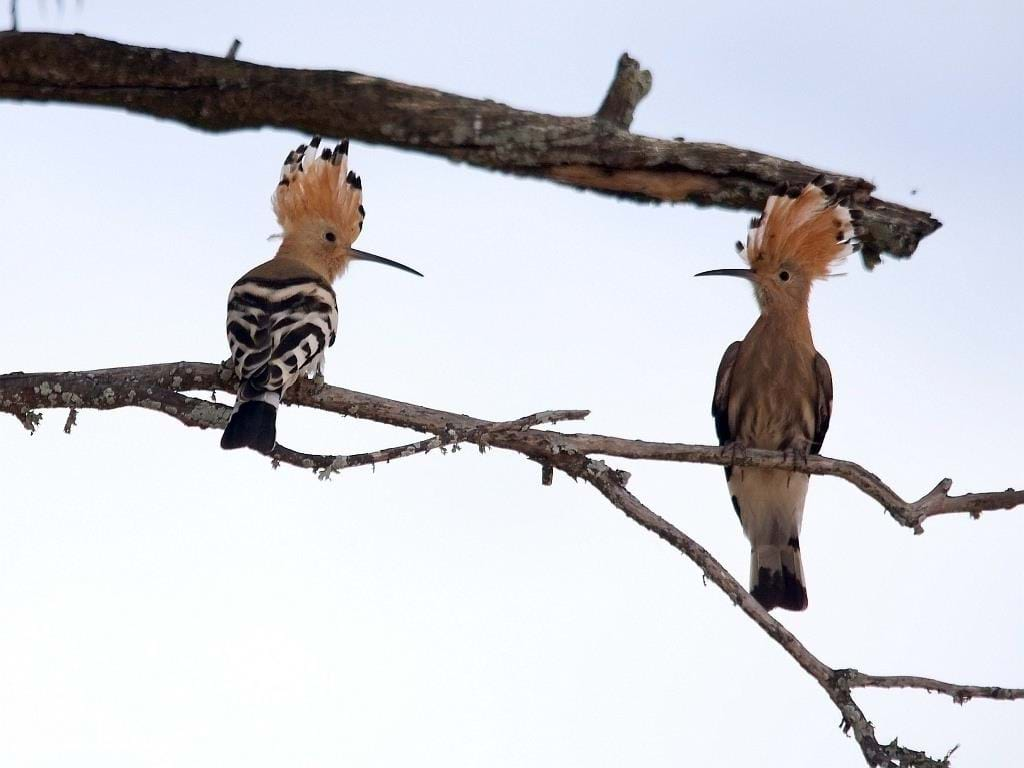 Massages
To relaxabody and mind.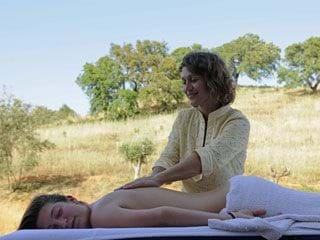 * The prices may be altered with no further notice. VAT included.
** Booking required.